Weekend Warriors Wellness Group - four group series @ $249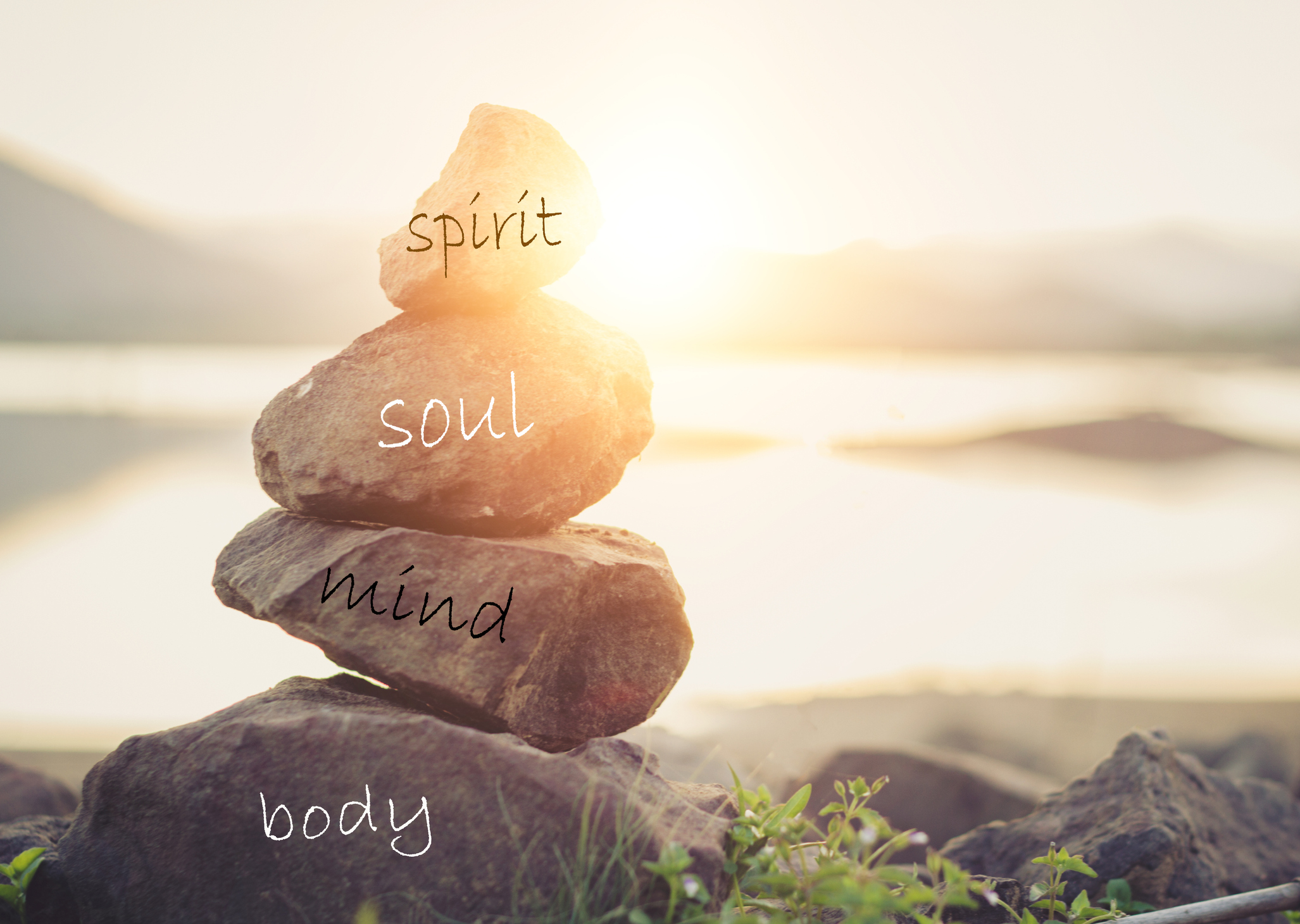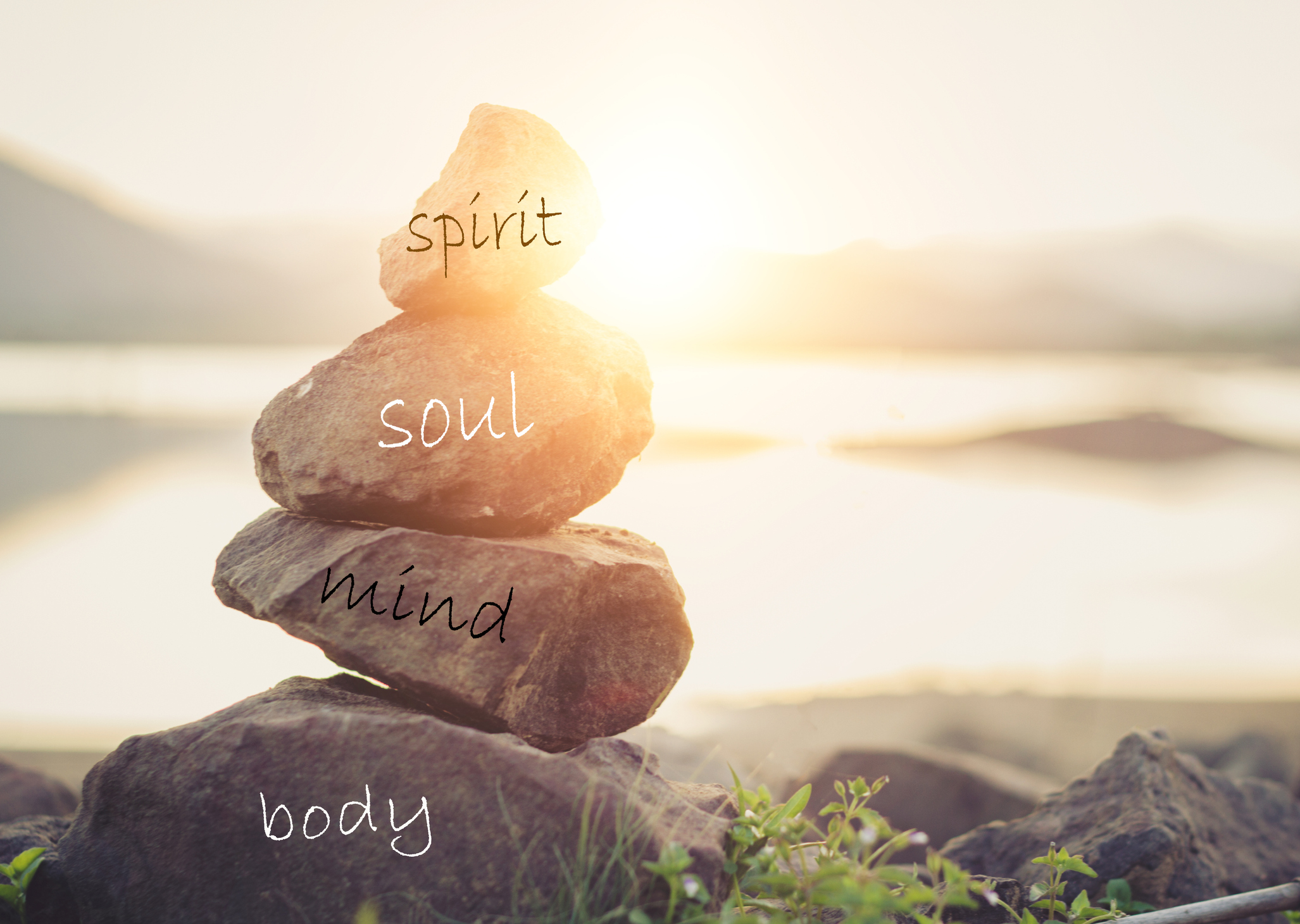 Weekend Warriors Wellness Group
(Socially distanced in-person four-group wellness group series Saturday's @ 8-9:30am starting October 3, 10, 17 & 24, 2020)
This four group wellness package is designed to provide participants with clinically proven hands-on mindfulness skills for immediate use to help strengthen mental, physical, social, emotional, environmental & occupational health:  stress management, emotion regulation, healthy communication, self-awareness, mindful eating & movement. 
Each group is 75 minutes, will build upon the next & give participants an intensive learning program for optimum wellness during stressful times.  Participants will leave with tools, skills & resources for current & future learning.    
Preregistration required.  $249 for four-group series.