Helping you learn, heal & grow.
Counseling and Wellness Center in Wauconda, IL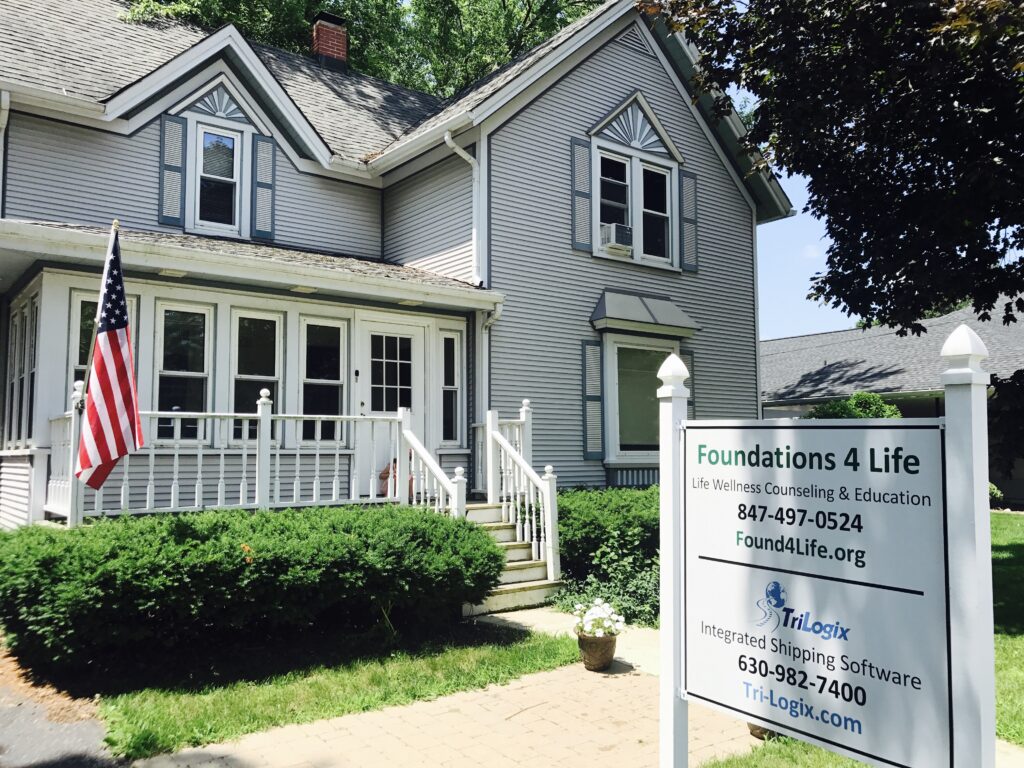 Hello and Welcome to Foundations 4 Life
We are licensed & experienced clinical counselors & wellness professionals who have been helping kids, adults, families & organizations to learn, heal & grow in the many different areas of their lives – mentally, physically, emotionally, socially, personally, professionally, financially – for over twenty years.
We are experts in human development & we help our clients achieve optimum health & well-being by seeking to understand what their goals are & working with them step by step utilizing clinically proven wellness interventions to strengthen health, happiness & functioning.
We accept multiple forms of payment & are in-network with BCBS PPO insurance.
Strengthen your health, happiness & functioning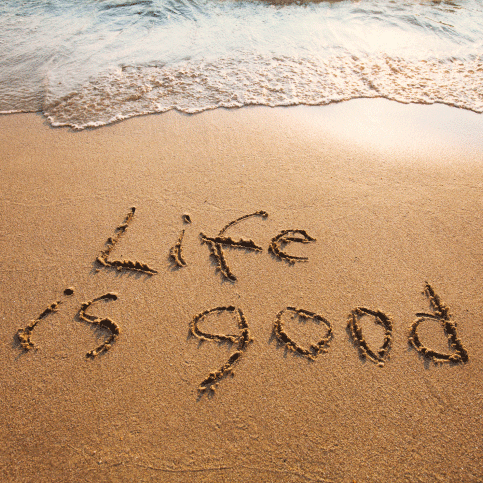 OUR PHILOSOPHY: We believe the key to living a healthy and fulfilled life lies in nurturing all dimensions of our life's wellness. We provide a safe environment for individuals (adults & kids), couples & families to explore struggles and issues they face. 
We facilitate both in-person counseling as well as remote teletherapy via confidential video & phone platforms.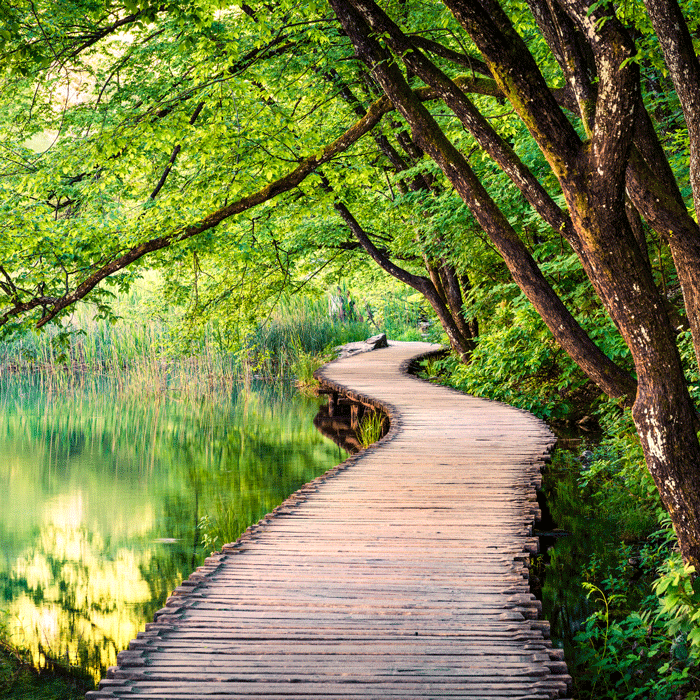 MINDFULNESS: Foundations 4 Life Counseling & Education Center utilizes the psychological concept of mindfulness to help our clients increase their mental focus, reduce stress and anxiety, strengthen social-emotional functioning and enhance personal and professional development.  Our counselors are trained and certified in mindfulness strategies to strengthen health, well-being & life functioning.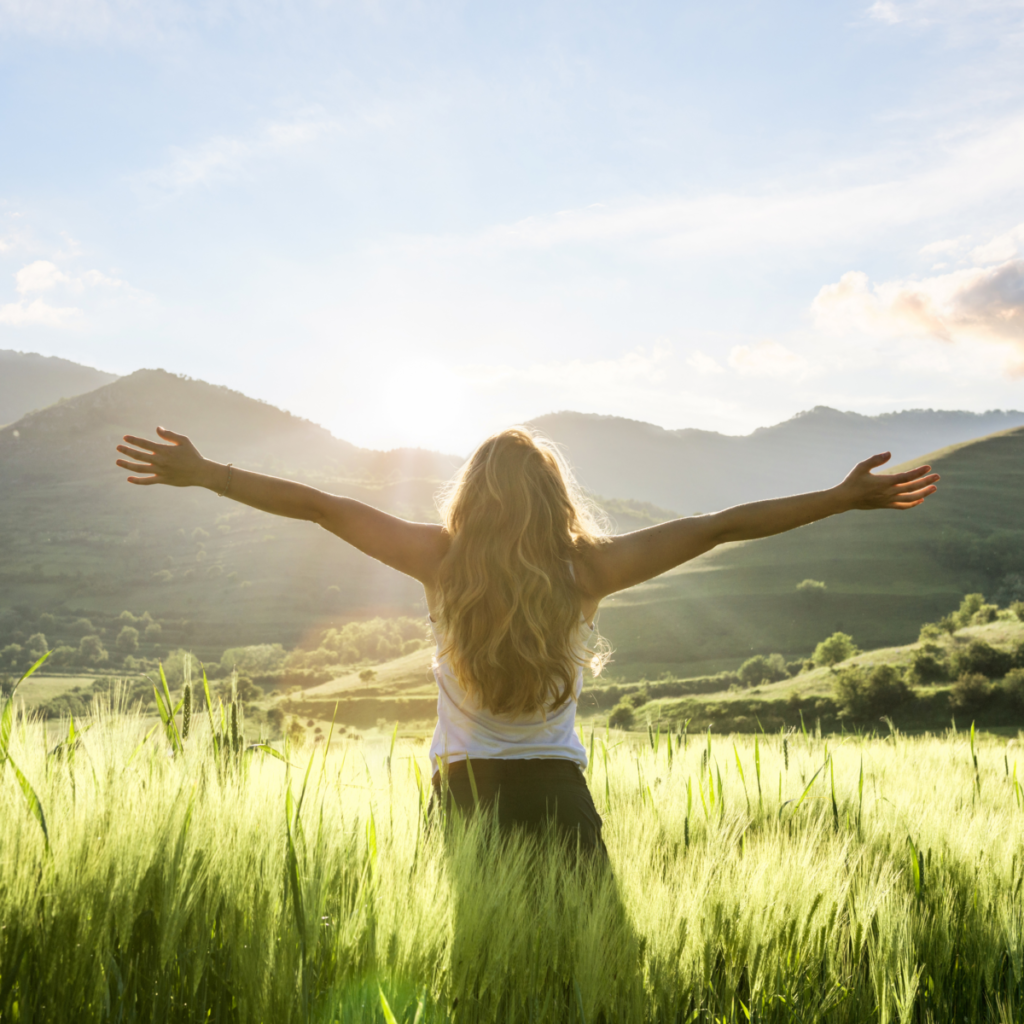 OUTREACH: At Foundations 4 Life Counseling & Education Center, we aspire to help people life a happy and fulfilled life.  We are committed to our community and work to make a positive difference in society and the lives of others; one day at a time, one client at a time.  
We believe in the power of giving back to our community and we are regular supporters of philanthropic projects.
Our office is located at 227 N Main Street in downtown Wauconda, Illinois overlooking beautiful Bangs Lake.  We offer on-site, community-based & HIPPA compliant phone/video telehealth counseling as well as life wellness programs & educational services.    
Please fill out our contact form, or give us a call at 847-497-0524 to request an appointment.
Are you as healthy & happy as you would like to be?
Are you, your family or organization surviving or thriving?