Our Team
Lori Corrigan, MA, LCPC – Founder & Clinical Director
Lori is a licensed clinical counselor with over twenty years experience helping people learn, heal and grow in their personal and professional lives. She holds advance training in mindfulness skills and treating anxiety, depression, relationship & organizational issues. She facilitates individual, group and family counseling as well as mindful living workshops, seminars and presentations in the community & for local business. Lori previously worked in the juvenile court legal system, and today in current practice she helps kids, adults, families, community organizations & businesses to live their best life & realize their full potential.
Lori provides her clients with an open, safe, non-judgmental environment to address important life issues. She offers support, motivation, guidance, education and empowerment to help them experience enhanced health, wellness & functioning. Lori utilizes a holistic approach to help her clients – strength & mindfulness based interventions that focus on building success one step at a time. Lori is a humanist to her core & she believes we are all complex human beings living in a dynamic world & we learn and grown in different ways, so she employs both traditional and alternative interventions such as experiential, arts and animal-assisted therapy in her clinical practice.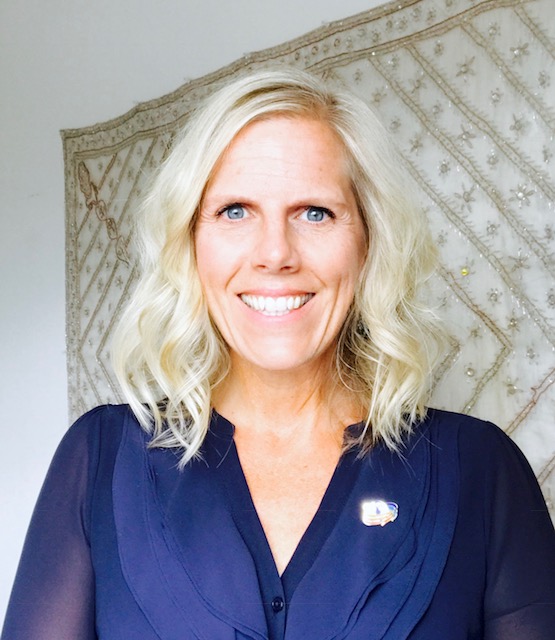 Lori's mission in life is to be healthy & happy & to give back where she can. Lori treasures her family and experiencing all that life has to offer. Lori is an avid traveler, volunteer and a nature and animal enthusiast. She enjoys learning about new things and being outdoors. One of Lori's favorite motivational life quotes is by retired professional hockey player Wayne Gretzky – "You miss 100% of the shots you don't take".
You can contact Lori directly by phone (847) 497-0524 x1 or email [email protected].
Samantha Ruda, MA – Professional Counselor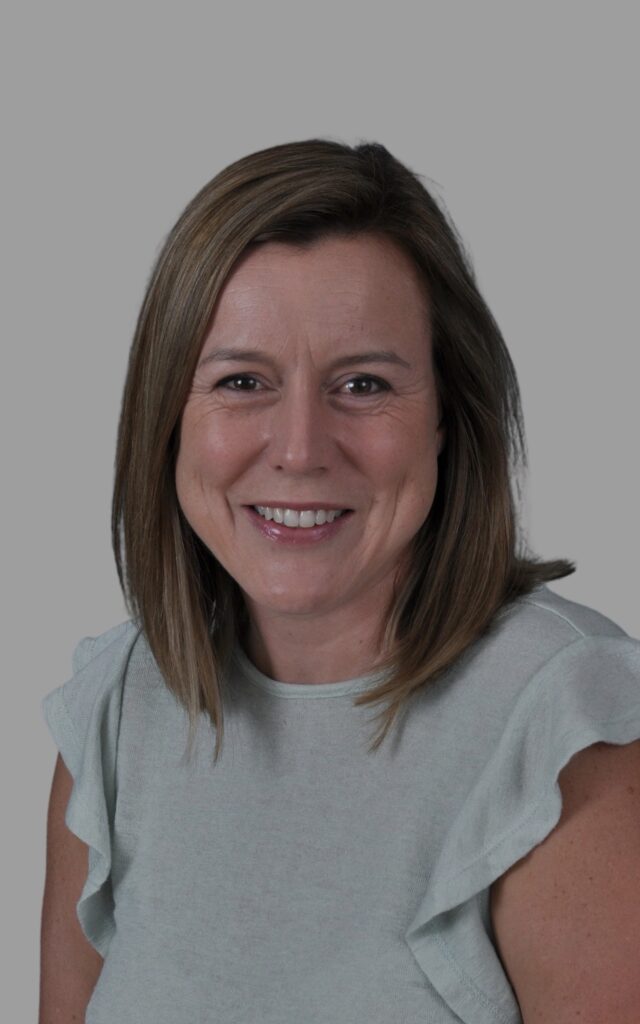 Samantha earned her Master's Degree in Mental Health Counseling from Northwestern University. Samantha has two years of clinical counseling experience working in private practice with a varied case load and populations, including children, adults, and families. Samantha has experience in treating mood and anxiety disorders, dissociative disorders, and has helped clients navigate through major life changes including grief/loss, education and career concerns, and relationship issues. Samantha has a special interest in maternal mental health and parenting.
Samantha believes in meeting her clients where they are at in life and building a trusting and meaningful therapeutic relationship to help bring about change and healing in order to live healthy and fulfilled lives. Samantha provides a safe, and non-judgmental space where clients can explore. Samantha's counseling practice is rooted in psychodynamic and attachment based clinical theory, she also utilizes person-centered, Cognitive Behavioral Therapy (CBT), Dialectical Behavioral Therapy (DBT) and Mindfulness approaches to help clients achieve a higher level of personal & professional functioning.
Samantha strives to live a balanced and healthy lifestyle. She values time with her family and friends and enjoys connecting with others. Samantha loves to remain active and enjoys kayaking, running, and long strolls with her dog at local forest preserves. Samantha also enjoys yoga, music, and learning new things. One of her goals is to learn how to play guitar. One of Samantha's favorite quotes is from motivational speaker Brene Brown – "Sometimes the bravest and most important thing you can do is just show up."
You can contact Samantha directly via email [email protected] or phone 847-497-0524 x3.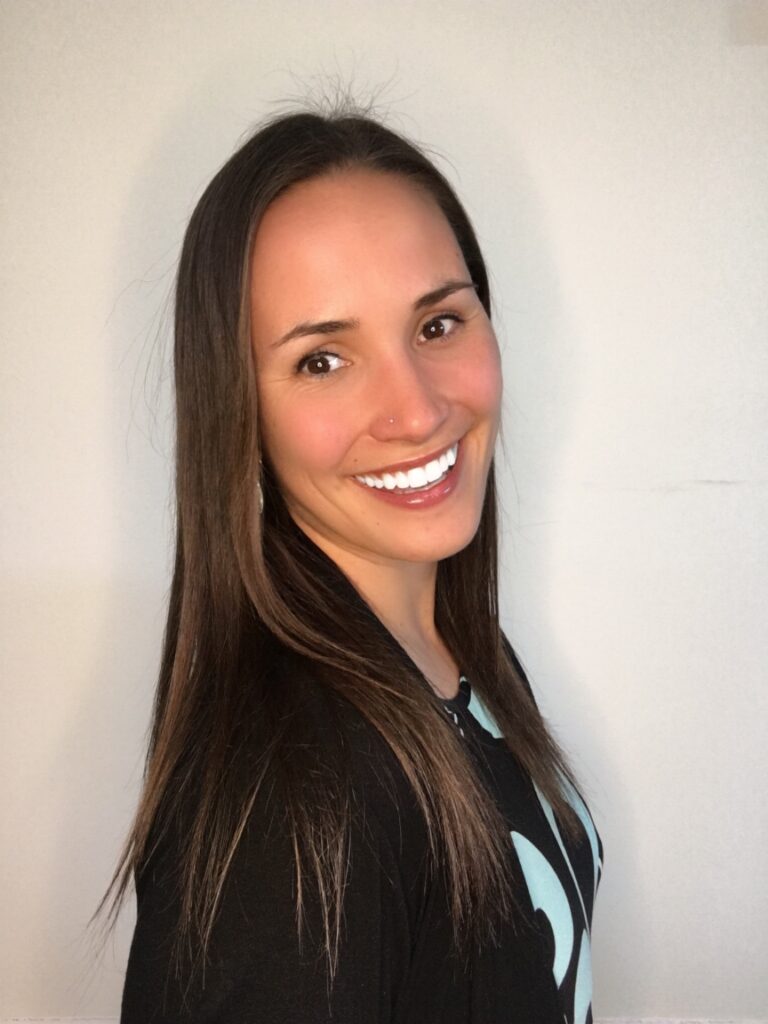 Nell Langner, M.Ed, LPC, NCC
Nell is a licensed professional counselor and earned her master's degree in counseling at DePaul University. She specializes in helping her clients address and strengthen their mental, physical, emotional, and social needs that exhibit in the form of anxiety, depression, trauma, challenging life transitions, low self-esteem, inner child wounds, and relationship with self and others. While she has the knowledge, skills, and experience to serve clients of all ages and backgrounds, she has a special interest in helping adults who are struggling with patterns of toxic relationships. She is also passionate about helping adult women to strengthen their self-love, embrace their power, cultivate healthy relationships, and discover the beauty of their journeys.
Nell strives to create a safe and friendly space for her clients and to build genuine and compassionate therapeutic relationships in order to fully support them in their healing. She has a holistic and person-centered approach and uses techniques and interventions based on each unique client and their needs. Her framework is eclectic and borrows from various approaches, including cognitive behavioral therapy, dialectical behavioral therapy, mindfulness, and psychodynamic. She believes that everything is connected and seeks to nurture the mind, body, and soul so that clients can free themselves from the ropes holding them back from living beautiful, joyous lives.
Nell enjoys spending quality time with family and friends and finds joy in both exploring the world and in relaxing at home with good company. She is passionate about fitness and loves the mental and physical benefits of a long, peaceful run or walk outside on a beautiful day. Nell loves nature and enjoys doing anything outdoors, including hiking, paddle boarding, enjoying live music, and spending long days out on the lake during the summer. Nell is also a huge animal lover and grew up with dogs, cats, horses, and other farm animals. One of her favorite quotes is "Work on being in love with the person in the mirror who has been through so much but is still standing."
You can contact Nell directly via email [email protected] or phone 847-497-0524 x4.