Take the NEXT STEP with us! ☎️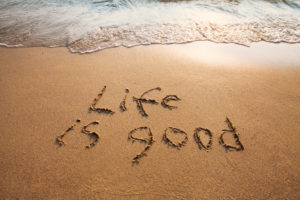 Hello & welcome. We are a team of licensed & experienced clinical counselors & wellness professionals who have been helping kids, adults, families & organizations to learn, heal & grow in the many different areas of their lives – mentally, physically, emotionally, socially, personally, professionally, financially – for over twenty years. We are experts in human development & we help our clients achieve optimum health & well-being by seeking to understand what their goals are & working with them step by step utilizing clinically proven wellness interventions to strengthen health, happiness & functioning.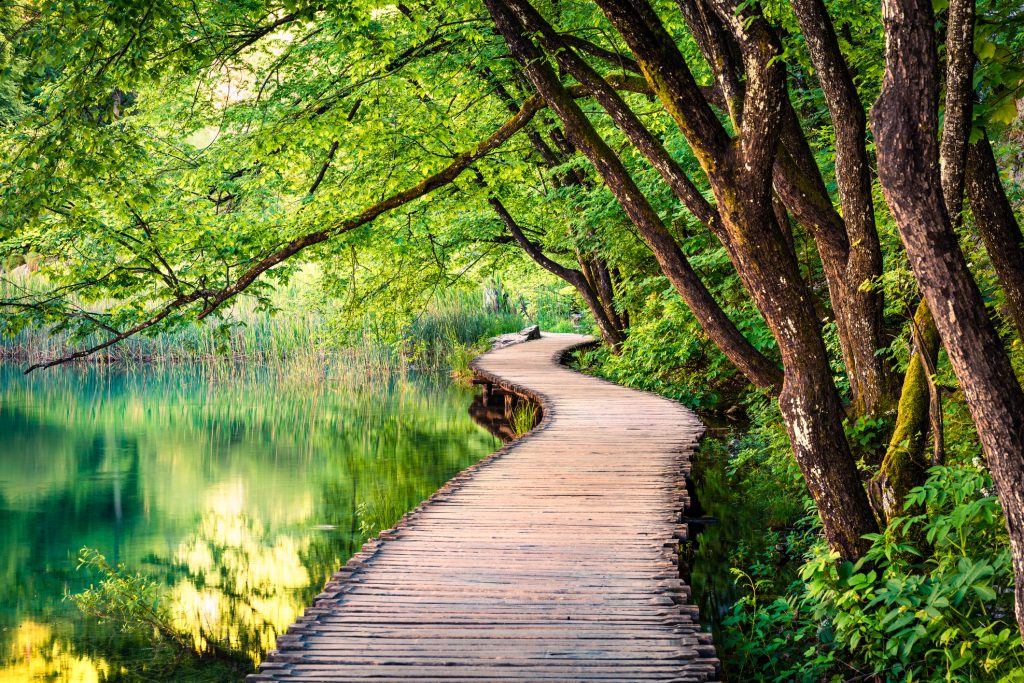 We invite you to check out our social media pages to learn more about who we are & what we do. If you like what you see & something resonates please do give us a call or send an email to chat further & see if Foundations might be a good fit to help you, your family or organization be the best it can be.